Elijah and George – A Revolutionary Tale, a Timely Historical Drama!
---
***While the world heals, it's a good time to dive into history!***
We are happy to share these Illustrated Historical Books with you by award winning Author and Illustrator
Michael Dooling
! These are
FREE
Ebook Downloads, no cost!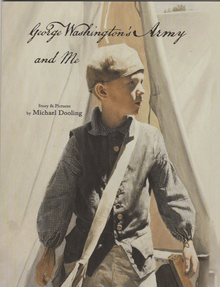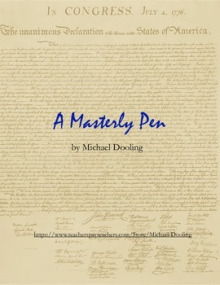 ---
March 30, 2020 – Production Update: Yes, we are moving forward with our movie and preproduction tasks, and Fundraising to cover those expenses along with production budget expenses. During this stage of Preproduction, the Preproduction Crew are able to work remote from their home bases. Once we move into Production, we have Health and Wellness Protocols in place along with an onset medic. Stay mindful, happy and healthy out there and remember, we are all in this together and will benefit by lifting one another up within our communities near and far! ~ Risa Leigh Clarke – Producer
---
---
Presents
An Adventurous, Family-Friendly Historical Drama based on the popular Illustrated Children's Book "George Washington's Army And Me" by renowned Author and Illustrator Michael Dooling.
An impossible adventure begins when a young boy sneaks out of George Washington's encampment on a frantic search for his father, a 6th Pennsylvania soldier, who does not return from the 1778 Battle of Monmouth. Will the game of draughts (checkers) save the young boy's life and get him home?
Elijah and George, A Revolutionary Tale is an adventurous, action-filled, at-times humorous, heartfelt story woven in the fabric of Family, Freedom, Home…with a twist of Redemption!
The story highlights the often-forgotten lives of camp followers who served alongside the armies of the conflict, and will appeal to families and viewers of all ages, lovers of history, and of course appreciators of good film-making.
---